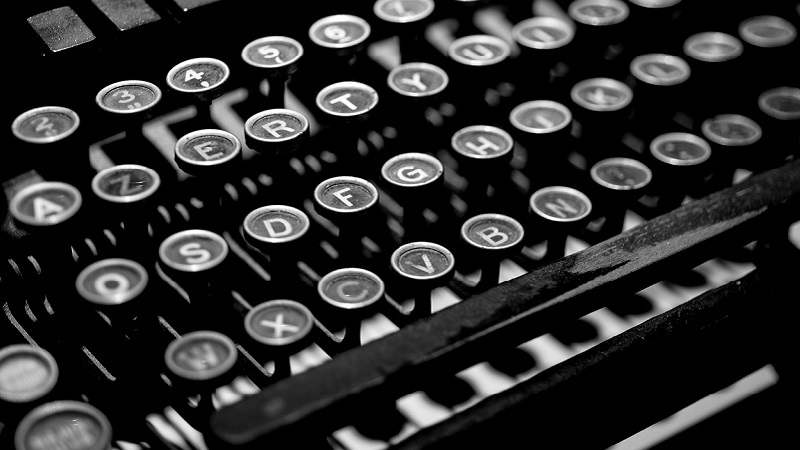 Gute Pressearbeit ist für jedes Unternehmen essenziell. Wer jedoch einige Feinheiten in der Pressearbeit nicht beachtet, macht sich keine Freunde unter Journalisten.
Wir haben sieben Journalisten zu Fehlern, Geschichten und Tipps befragt.
Warren Buffet hat einmal gesagt: "It takes 20 years to build a reputation and five minutes to ruin it. If you think about that, you'll do things differently."

Original