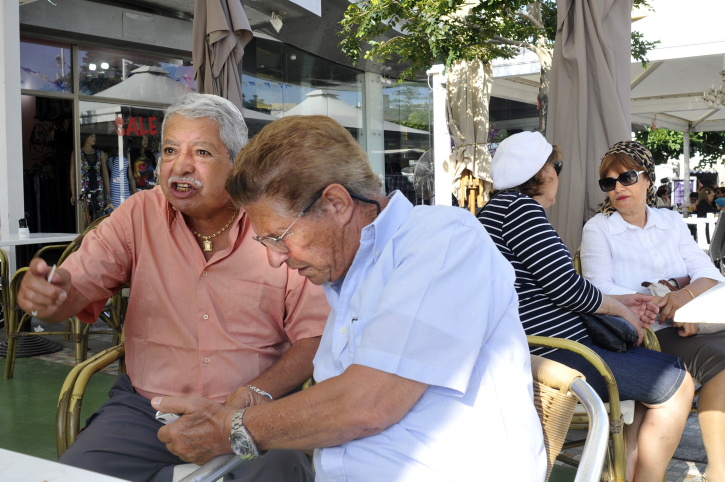 After the terror attack in Paris in January and the one this week in Copenhagen, Israeli Prime Minister Benjamin Netanyahu called on Jews in France to "come home" to Israel.
Already, over the last two years, French Jews have become the largest group of immigrants to Israel. Reporter Kersten Augustin takes a deeper look into their reasons for leaving France and the challenges they face integrating into Israeli society.
published at February 21, 2015 at TLV 1.

Rétablir l'original