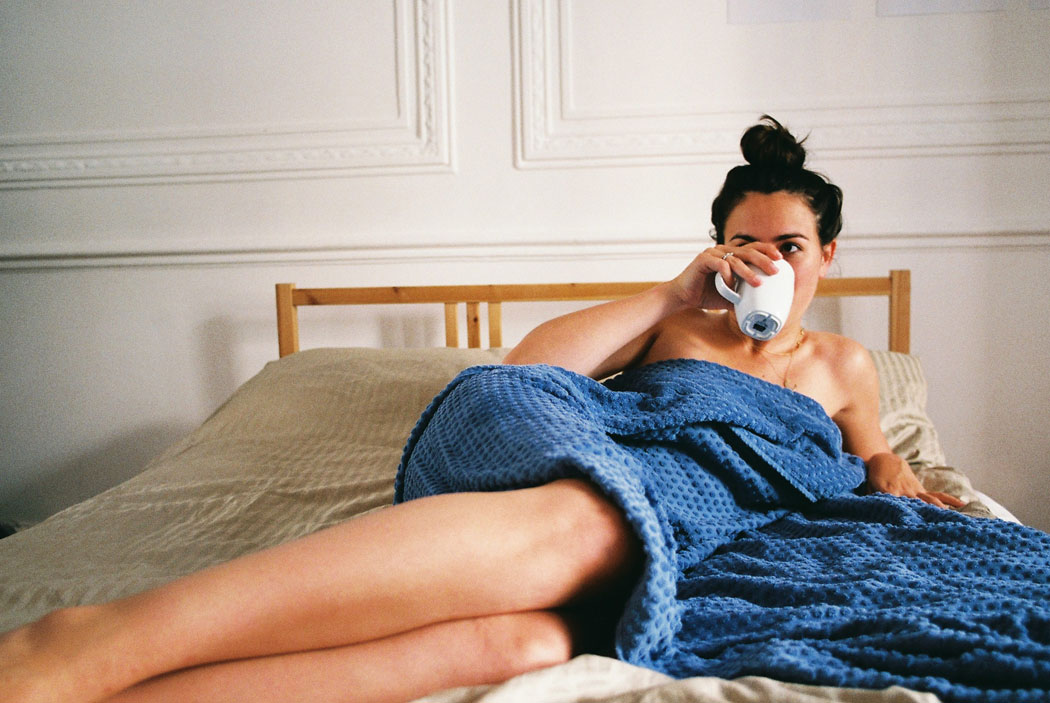 Konstantin Arnold studied photography and journalism. He loves travels, surfing, the sea and freedom. The blog of the 27-year-old abducts us into poetic worlds decorated with analogue imagery. For the most part colorful and always raw and authentic. They narrate about his incredibly many journeys throughout the world and his written words are dancing like short intense waves. And show us again the beauty of the German language. We publish his last two entries about the move and life in his new home Lisbon.
Konstantin Arnold
hat Fotografie und Journalismus studiert. Er liebt reisen, surfen, das Meer und die Freiheit.
Der Blog
des 27-jährigen entführt uns in poetische Welten garniert mit analogen Bildmaterial. Meist bunt und immer raw und authentisch. Sie erzählen von seinen unglaublich vielen Trips durch die Welt und seine niedergeschriebenen Worte tanzen wie kurze intensive Wellen. Und zeigt uns wieder einmal die Schönheit der deutschen Sprache. Wir publishen seine letzten beiden Einträge vom Umzug und Leben in seinem neuen Zuhause in Lissabon.
[...]
Original